I am a beer lover. Have been ever since I snuck my first sip of Coors Light at the age of God knows but I was still speaking French so you do the math.
One of my favorite things is beer tasting. Whenever I go to a brewpub that has a beer sampler, I'm there! While in Palo Alto, I often partook in the flight at Gordon Biersch. These things are great because they are both enjoyable (like channel surfing for the taste buds) and educational. See, America, this is what our schools need! Kidding, kidding.
But seriously, folks, whenever I see an interesting beer that I haven't tried at the market, I grab a six pack and put my highly scientific beer palate to work. It's very hard work, I know, but somebody has to do it.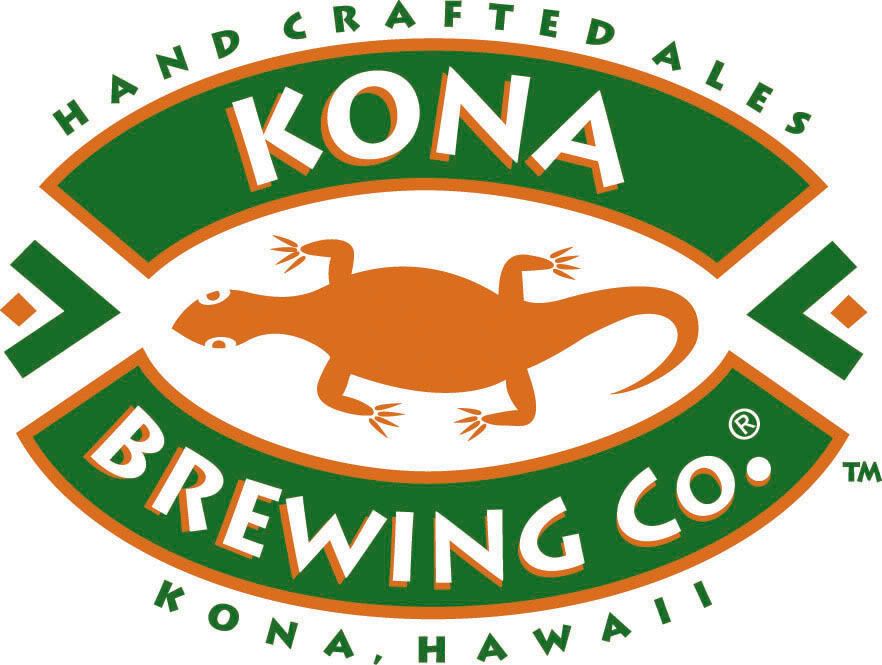 Image:
www.maletis.com/products.html
One of my clients is Hawaiian, so lately I've lately been on a Hawaii kick which has included trying to learn all the islands and capitals of Hawai'i (the map is on my PC desktop, as I am employing the world-map-shower-curtain theory of geography memorization) and also writing it properly with an apostrophe. So of course when I saw
Kona Longboard Island Lager
on the shelf at Albertson's while shopping for tomatoes, I decided to give it a gander.
The friendly people at Kona Brewing Company, which by the way, totally sounds like my kind of place, say:
"Longboard Lager is a smooth refreshing lager fermented and aged for five weeks at cold temperatures to yield its exceptionally smooth flavor. A delicate, slightly spicy hop aroma complements the malty body of this beer."
I agree that this is a very smooth and easy to drink lager, with a nice golden-yellow color. It is mildly hoppy in a pleasant way and has a slightly sweet, nutty and light flavor. The beer is really nice poured cold in a glass with a snack of cheese or just on its own. It is both yummy and refreshing, and also has a cool label with a Hawaiian beach scene on it. This would be a good choice for when you feel for a more mellow beer, as drinking it is not such an event.
All in all, I recommend the beer. If you see it and are intrigued, and in the market for a really easy drinking brew with some distinctive flavor going on, too, say Aloha to Kona Longboard Lager! I will definitely keep my eyes out for Kona Brew Co.'s other varieties, which look intriguing. If you have tried them, leave us a comment!
:-P Beer is proof that God loves us and wants us to be happy.